Our single most important objective is to produce consistent quality products, safe and effective. The factory is

equipped

with a team of experienced and qualified process
engineers and technologists to continuously upgrade the machinery, manufacturing processes and the latex formulation in order to achieve the quality objectives.
With a comprehensive Quality System like ISO 13485, we are constantly being audited internally and by third party certification bodies to ensure our products meet customers' expectations and requirements.
Market

NRS Global Partners Sdn Bhd has footprints worldwide.

Worldwide

One of the most varied ranges available in this market.
Meeting Standards & Certifications
Management System:
ISO 13485 / EN ISO 13485
ISO 14001
MDA Establishment License
Meeting Standards:
ISO 4074 / EN ISO 4074
WHO 2010
ASTM D3492
Regulatory Approval or Marketing Clearance:
CE Mark
China NMPA (National Medical Products Administration)

SABS Certificate Mark
Canadian Medical Device License
Medicines Control Authority of Zimbabwe
Korea MFDS
Tanzania TBS Mark
Brazil GMP
USA 510k Notification for Male Latex Condom and Lubricating Jelly
Ghana GMP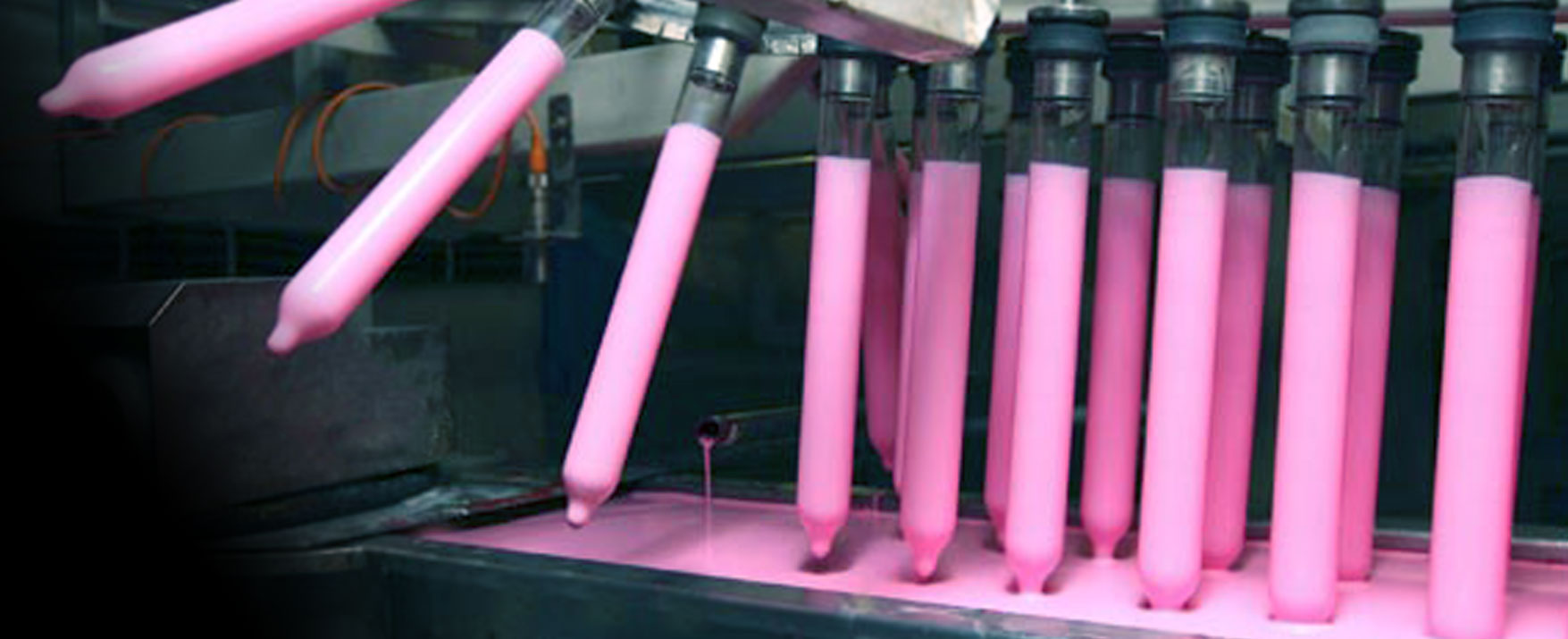 Pre-Shipment Control Parameters
Visible Defects

Dimension Control

Freedom from Holes

Air Burst Volume and Pressure (Aged and Unaged)

Tensile Test (Aged & Unaged)

Lubricant Quantity Measurement

Colour Fastness for Coloured Condoms

Package Integrity Test

Packaging & Labelling

Visibly Open Seals