Condoms
​
Condom is used for oral and anal sexual acts. It acts as a physical barrier to sperms preventing conception and also acts as a barrier to a wide variety of viruses, bacteria and other infectious particle, preventing transmission of sexually transmitted infections.
Types of Condom
Condom Sizes

We have a wide range of sizes for Smooth, Parallel-Sided, Teat-Ended shaped condom. Nominal width ranging from 49mm-60mm

Condom Thin Ranges


Condom Textures

Condoms are specially designed with multiple textures and surfaces to enhance sexual pleasure and increase stimulation to both partners.

Dotted, Contoured Dotted / Super Studded, Tattoo


Contoured Ribbed & Dotted ( 3 in 1 )


Contoured, Dotted, Ribbed, Dotted, Ribbed ( 4 in 1 )


Contoured,Baggy, Baggy Ribbed, Flared, Tapered, Lightbulb, Spiral Ribbed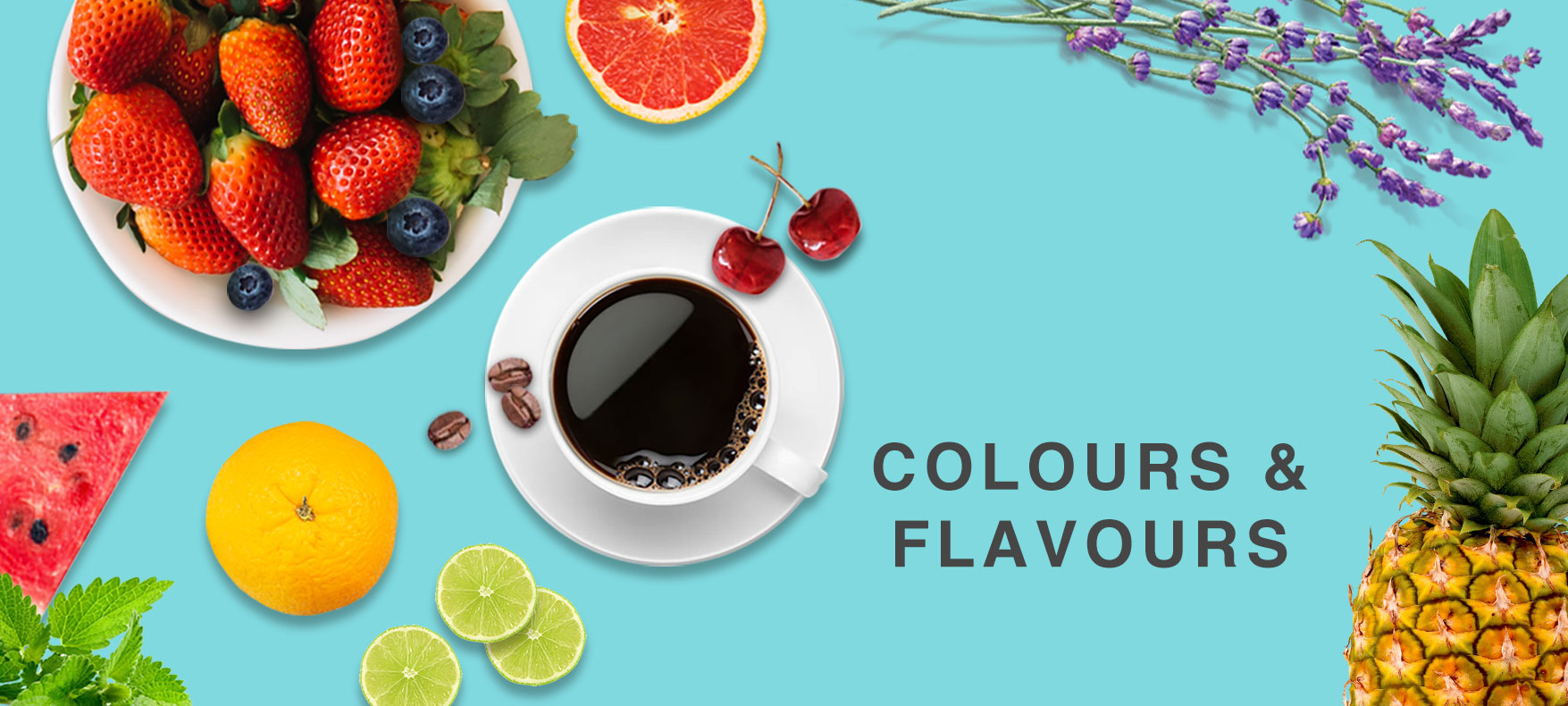 You will definitely fall in love with our Flavourful and Colourful Condoms. With our intensive R&D you can now experience the smell and taste of the aromatic condoms with just one lick!
What's more? You can customized your condoms to your preferred tastes and colours.
Colours

Not only plain natural latex colour, you can create new excitement with a wide range of colours, just to name a few: neon, gold, silver, black, blue, green, orange, purple, pink, red, brown, green orange, special green, yellow, or to be more creative with duo colours or tri colours combination.
Flavours

Fruity Flavour
Strawberry, Watermelon, Pineapple, Durian, Peach, Cherry, Tutti-frutti, Banana, Melon, Apple, Orange, Mango, Raspberry, Apricot, Coconut, Chocolate, Grape, Blackcurrant, Lemon, Passion Fruit, Bubblegum, Caramel, Green Apple, Pineapple, Peppermint
Beverage Flavour & Floral Scent
Coffee, Cola, Pina colada, Caipirinha, Champagne, Vanilla, Lavendar, Rose, Jasmine...
Packaging
Our condom comes in various packaging sealed in square, rectangular, round, customized heart-shaped foil and also in blister packs that is similar to a buttercup container.
Primary Packaging

Individually sealed aluminium foil sachet

Description
Dimension

Square Foil

55 / 60 / 65 mm

Rectangular Foil

68 x 40 mm

Twin Pack Foil

124 x 60 mm

Customised Shaped

- Round-Shaped

Diameter: ≅ 65 mm

- Heart-Shaped

Diameter: ≅ 60 mm

- Buttercup

Diameter:

≅

49 mm

Secondary Packaging

Individual foil will be packed into inner boxes, flow packs, wallet packs, canister pack or polybag and lastly into display box before a shipping case.